MARIELA.LUZMINA
Creator, Writer, Entrepreneur,
Creative Director, Researcher.
-Ecopsychology and plant medicine advocate-
MFA. Naropa University - Boulder, Colorado (U.S.A)
Somatic Movement, Kinesthetic Movement, Experiential Anatomy, Contemplative Arts, Embodied Awareness, Meditation.
BA. Universidad de Puerto Rico - San Juan, PR
Liberal Arts and Humanities. Comparative Literature. 
Focus on: literature, philosophy, poetry, history, creative writing, photography, and the development of visual metaphors. 
Talents and Skills
Copywriting & Creative Writer
100%
Developing Branding Ideas for Businesses
100%
Management & Organizational Skills
100%
Cultural Events, Arts & Performance Development
100%
About Mariela
Creating with passion and vision…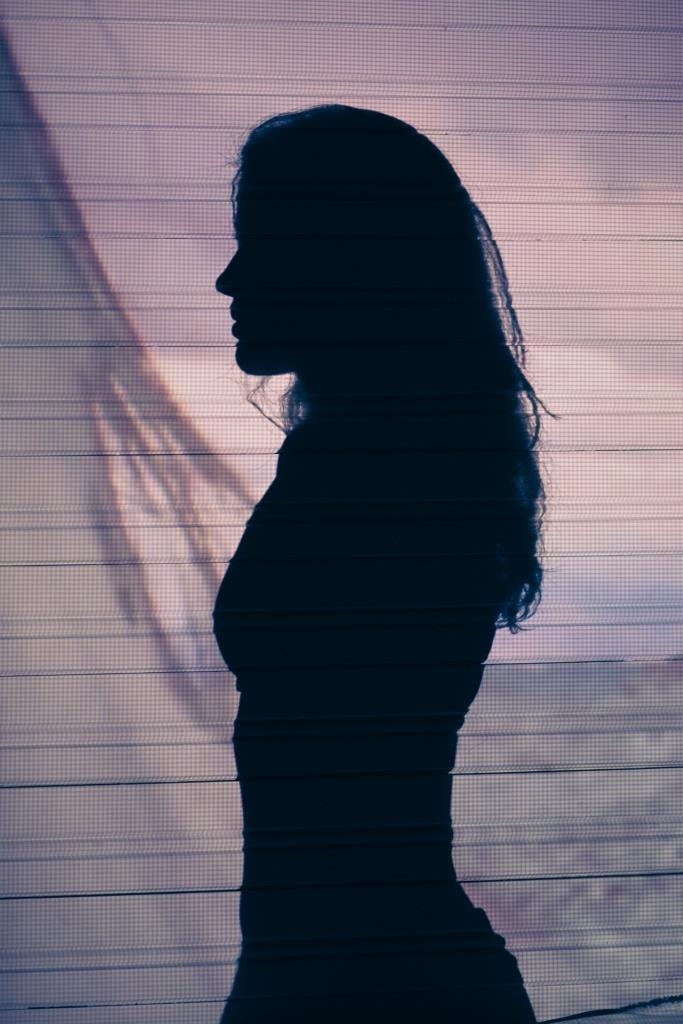 MARIELA LUZMINA is a creator, holistic entrepreneur, creative director, writer, researcher, and business administrator. Her work focuses on the human psyche, archetypes, nature, consciousness, food synergy, and the body-mind connection. With a Master's degree in Performance Studies on Somatics and experiential anatomy from Naropa University (Colorado – USA), a BA in Humanities from Puerto Rico, and extensive research on Ecopsychology; Mariela developed a passion for creating Holistic Experiences.
"Body-mind-spirit, holistic arts, nutrition, along with creativity and elevated states of consciousness, play a beautiful part on our thriving wellness… My mission is to be a part of that path, for myself, and for the community."
She trained in somatics and kinesthetic movement, spatial awareness, viewpoints, psychosomatic work, creative writing, meditation, and eastern methodologies of contemplative creativity. Mariela also spent some time in the Putumayo Jungle, expanding her research on medicinal plants of the area.
In a conscious attempt to attune her ideas to a wider audience, she trained and worked in screenplay-writing in Madrid, Spain. She has written the first drafts for a TV Series and a feature film. She has also participated with various ensembles –in Puerto Rico, Colorado, Ecuador, and Brazil– by writing, performing, directing, and facilitating workshops.
Mariela has worked as a writer for local magazines, as a brand-creator and copywriter for Marketing Arts Inc., and as creative director and co-founder of Mirador – Coffee Bar & Bistro; a unique, eclectic, and cozy "cafe-Teatro" in Cayey, Puerto Rico where she organizes cultural events,  live music, and documentary screenings. As a writer, she has won the first prize in literary contests, and her works have been published in various Anthologies.
Currently, she lives in Puerto Rico where she aspires to grow a holistic business model with her new projects.