MARIELA.LUZMINA
Creative Director, Holistic Entrepreneur,
Artist, Researcher.
-Ecopsychology and plant medicine advocate-
MFA. Naropa University - Boulder, Colorado (U.S.A)
Somatic Movement, Experiential Anatomy, Psychosomatic based performance, Kinesthetic Movement, Contemplative Arts, Embodied Awareness, Meditation.
BA. Universidad de Puerto Rico - San Juan, PR
Liberal Arts and Humanities. Comparative Literature. 
Focus on: literature, philosophy, poetry, history, creative writing, photography, and the development of creative works. 
About Mariela
Creating with vision and passion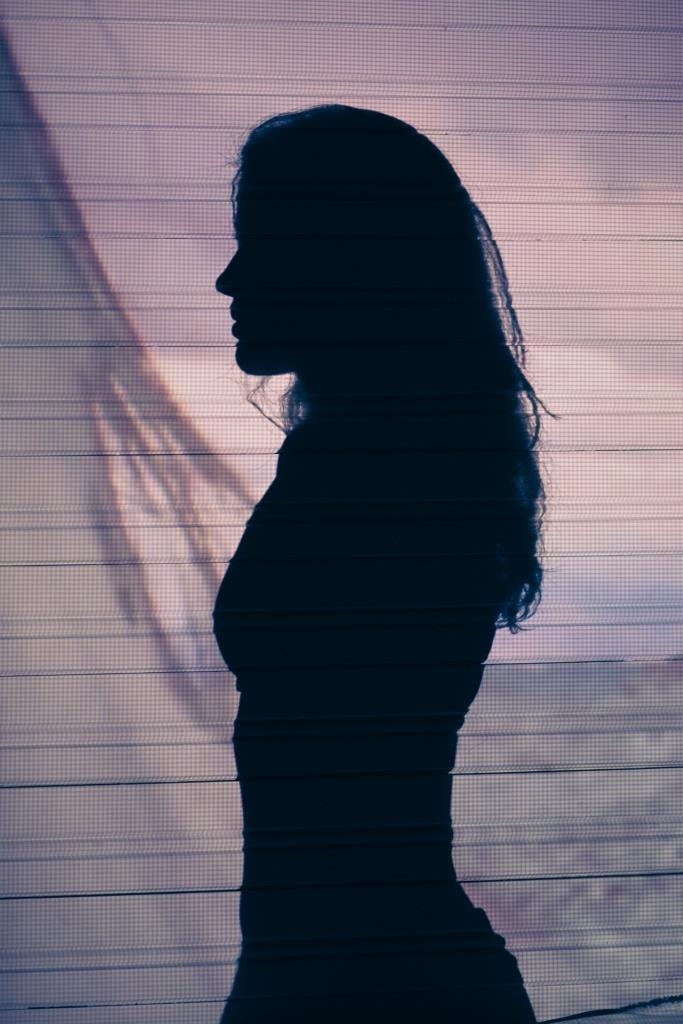 MARIELA LUZMINA is a creator, holistic entrepreneur, creative director, writer, researcher, and business administrator. Her work focuses on embodied practices, healing, consciousness, archetypes, food synergy, and the body-mind connection. With a Master's degree in Performance Studies on Somatics and experiential anatomy from Naropa University (Colorado – USA), a BA in Humanities from Puerto Rico, and extensive research on Somatic movement and Ecopsychology; Mariela developed a passion for creating Holistic Experiences.
"Body-mind-spirit, holistic arts, nutrition, along with creativity and elevated states of consciousness, play a beautiful part on our thriving wellness… My mission is to be a part of that path, for myself, and for the community."
She trained in somatics and kinesthetic movement; focusing on creating movement-based performance work from a psychosomatic standpoint. She explored the embodied patterns and the innate intelligence of the body to self-heal. Mariela also worked as an apprentice and volunteer in organic farming at EarthStar Farm, an organic and medicinal farm in Boulder; and spent some time in the Putumayo Jungle, expanding her research on medicinal plants in the area.
In a conscious attempt to attune her ideas to a wider audience, she trained and worked in screenplay writing in Madrid, Spain. She has written the first drafts for a TV Series and a feature film. She has also participated in various ensembles – Puerto Rico, Colorado, Ecuador, and Brazil– by writing, performing, directing, and facilitating conscious and holistic-based workshops.
Mariela has worked as a writer for local magazines, as a brand-creator and copywriter for Marketing Arts Inc., and as creative director and co-founder of Mirador – Coffee Bar & Bistro; a unique, eclectic, and cozy "cafe-Teatro" in Cayey, Puerto Rico. They offer alternative Brunch recipes and organize cultural events,  live music, and documentary screenings. As a writer, Mariela has won first prize in literary contests, and her works have been published in various Anthologies.
Currently, she lives in Puerto Rico where she aspires to grow a holistic business model with her initiatives by merging embodied practices, food, and healing as an Art.